In Memory
Chuck Boone ("Charles Riels")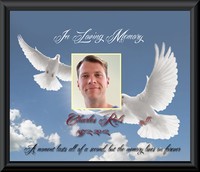 "A moment lasts all of a second, but the memory lives on forever"
---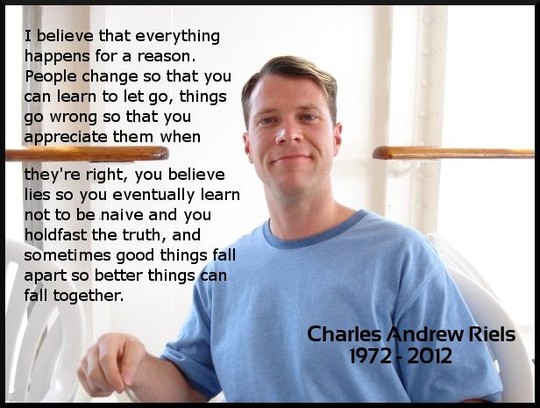 (Thanks Shane Morris for this...perfect tribute)
---
Charles Andrew Riels of Poplar Bluff, Mo. died Thursday, July 5, 2012 at the age of 40.
Mr. Riels was born July 24, 1972 in Poplar Bluff. He formerly lived in Atlanta, Ga.
He was a member of the Seventh-day Adventist Church in Poplar Bluff and was an ordained minister. His hobbies were carpenter work, yard sales and working in the garden.
Survivors include his father, John Wesley Ryles of Nashville, Tenn. ; a sister, Christine Boone of Poplar Bluff, and aunts and uncles, Leo and Betty Hayes, Nelda and Walter Hays and Darlene and Reed Lillard.
He was preceded in death by his mother, Debra Boyd and his maternal grandparents, Hazel Madeline Spurlock Hayes and Leo Edward Hayes.